Thank you for your interest in the P4² DID Conference!
We are thrilled to present our exciting, innovative DID conference to you, based out of beautiful Chicago.
This conference will be like no other -- we have many exciting plans, creative ideas, visual delights, amazing music, educational experiences, complex information, serious topics yet also good times, fun and giggles, laughter and lots of learning all planned for you.
Our website is a work-in-progress, but click around and enjoy the information that is here. Feel free to come back often as we will be adding information regularly.
We hope to see you in Chicago!
The 2021 P4² conference will be at The Royal Sonesta Chicago Downtown at the Riverwalk. This gorgeous, newly renovated hotel sits right beside the riverwalk in one of the prettiest locations in Chicago. Talk about stunning!  Imagine the views you'll have!
The location, design, features, and convenience of the Royal Sonesta Chicago Downtown allows our DID conference to be an exciting experience like none other. We have a great conference rate as well.
Our discounted conference rate for these luxurious rooms is available until October 8.
Don't wait. Reserve Your Room Today!
Request for Art Submissions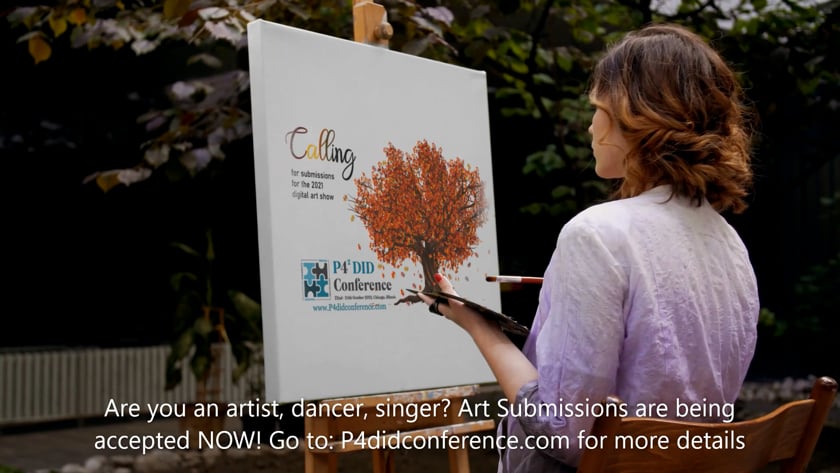 Open For Registration From September 14th
Official P4² Conference registration will be available starting 14 September.
You may certainly reserve your room at the Sonesta ahead of registering for the conference -- be sure to grab our discounted hotel conference rates before 8 October!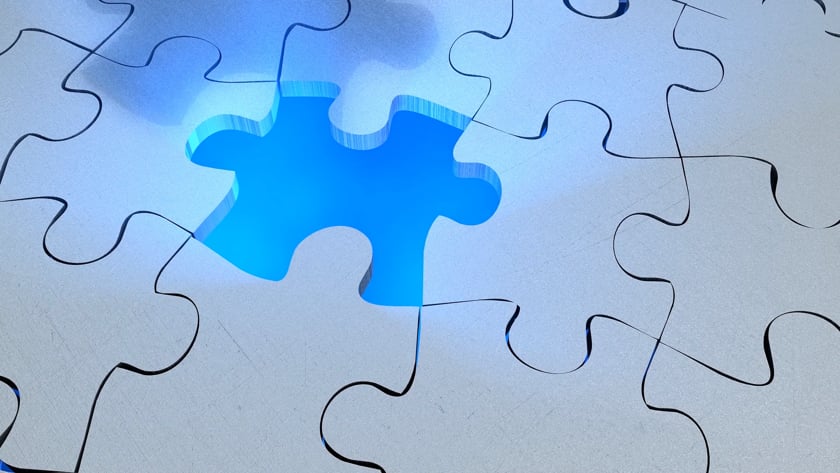 The Serafin Project is a nonprofit 501(c)(3) organization who sponsors the P4² DID Conference. You too can help support the P4 DID Conferences with a tax deductible donation.
Information for sponsors, vendors, volunteers coming soon!